Established in 1931, Partner Colorado has a long history of serving the financial needs of Coloradans. Since January 2015, Moore Creative has been proud to help Partner Colorado inform over
30,000 members about the many exceptional services and products available to them through their credit union membership. Below are some examples of our work. 
Cannabis Employees Targeted Promotion
Energy. Excitement. Eye-Catching. All with a dash of let's be responsible and put your paycheck someplace safe. Completed on a shoestring budget, we think this spot accomplished that and more. 
UP. UP. AND AWAY. CD PROMOTION
(Statement insert, Google ads, lobby display, floor decals, postcard, website)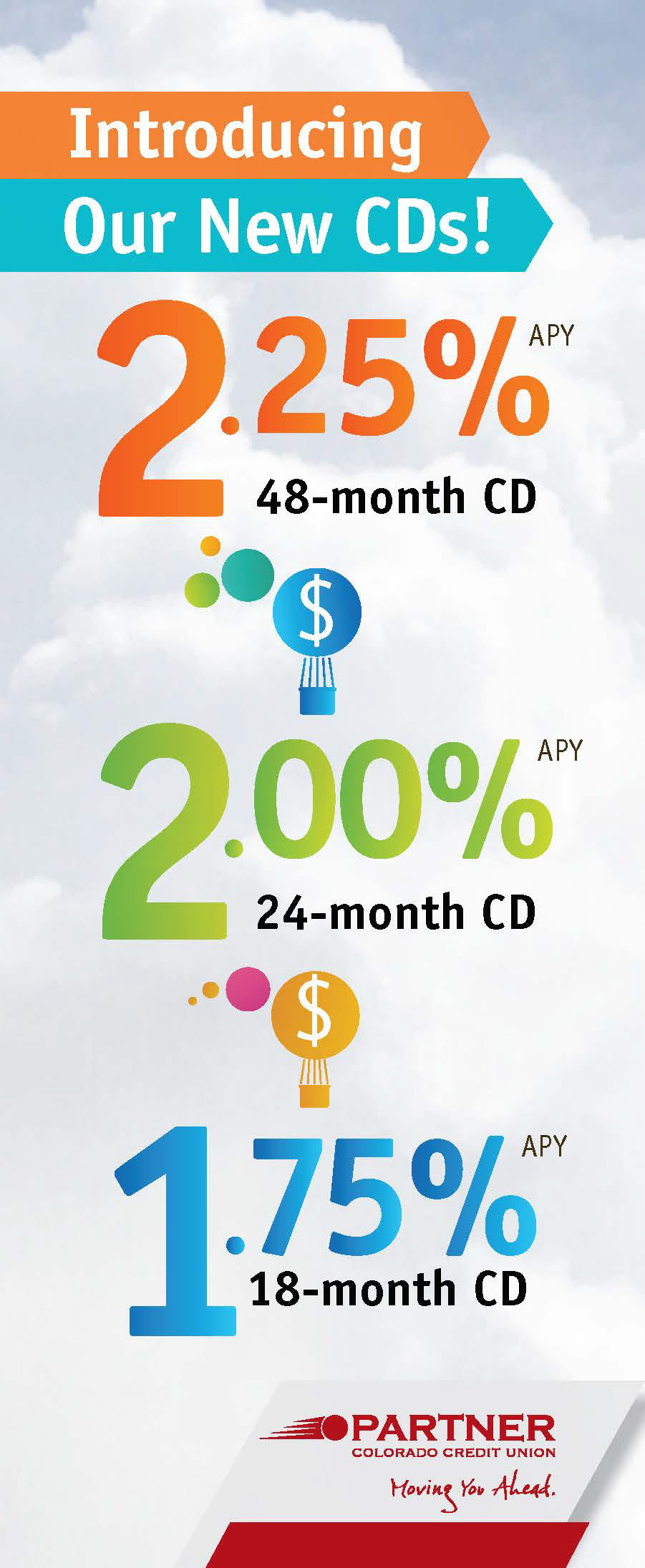 Google Ads (various sizes)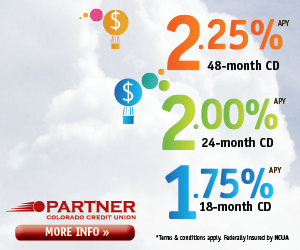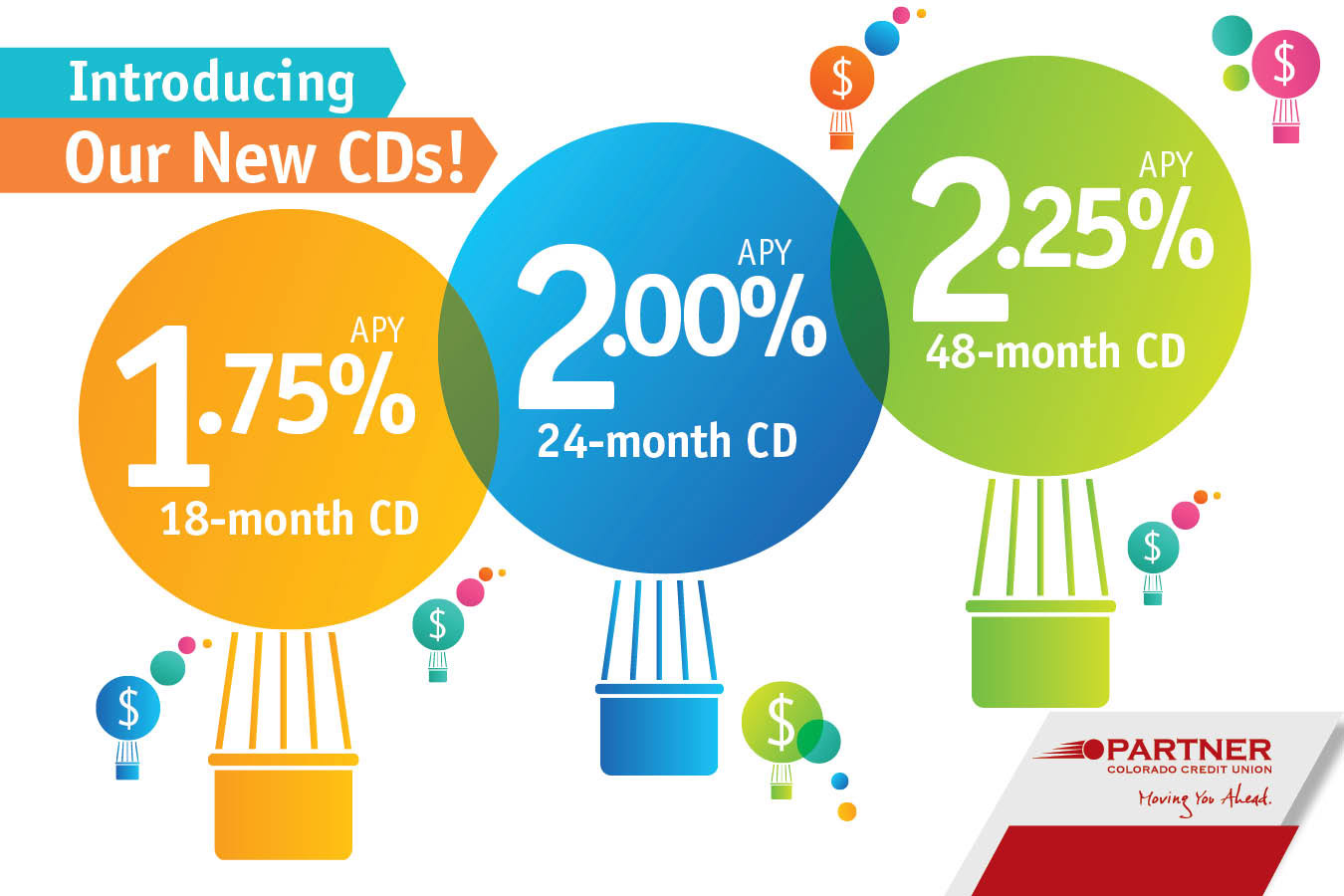 Letter, Google Ads, Statement Insert, Lobby POS
Google Ads (multiple sizes)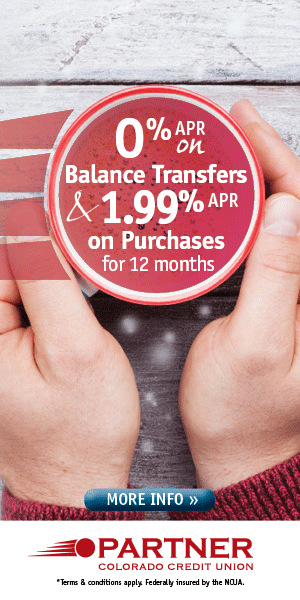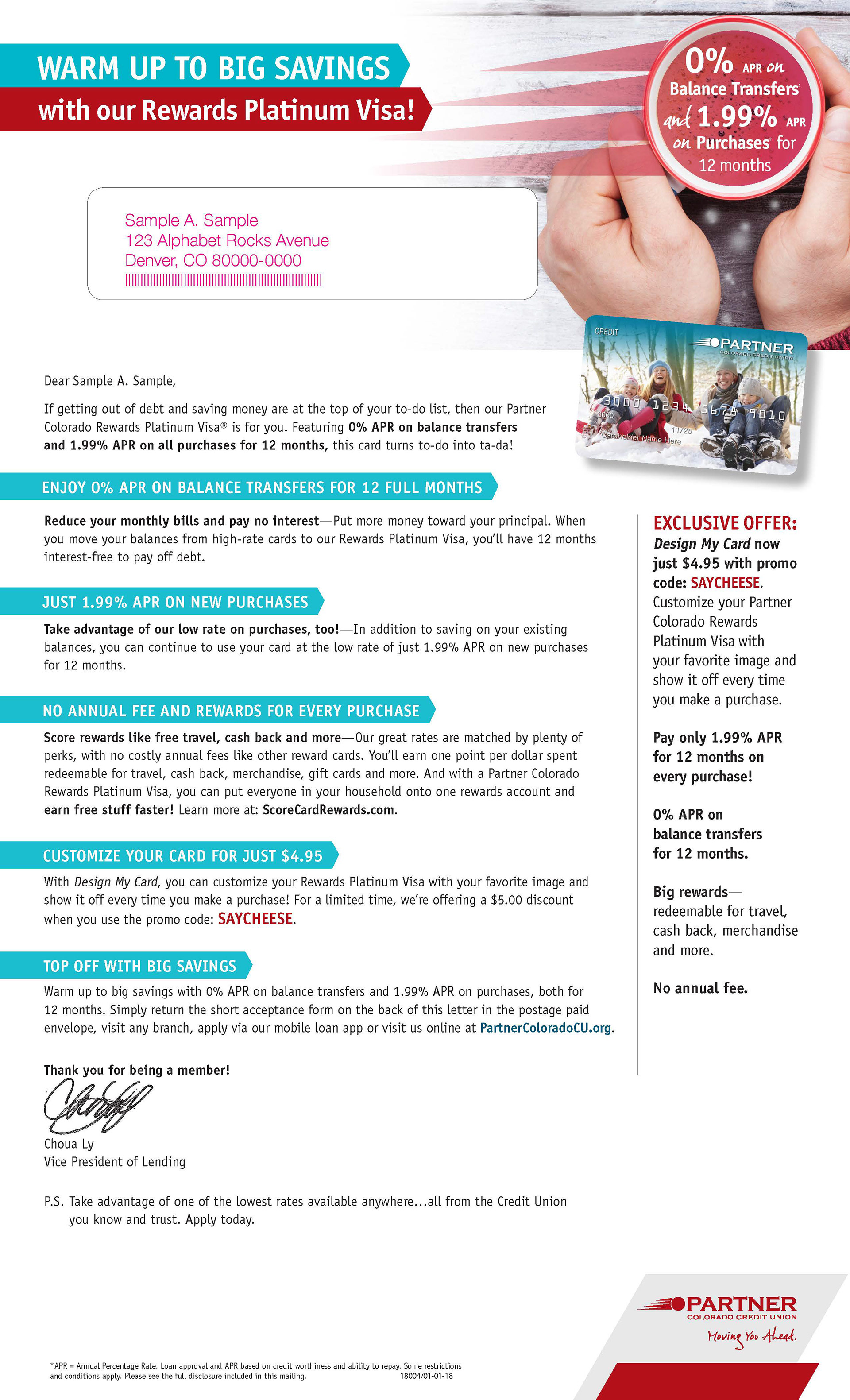 (Statement insert, Google ads, lobby display, floor decals, postcard, website)

Google Ads (various sizes)